A Word from Mamusia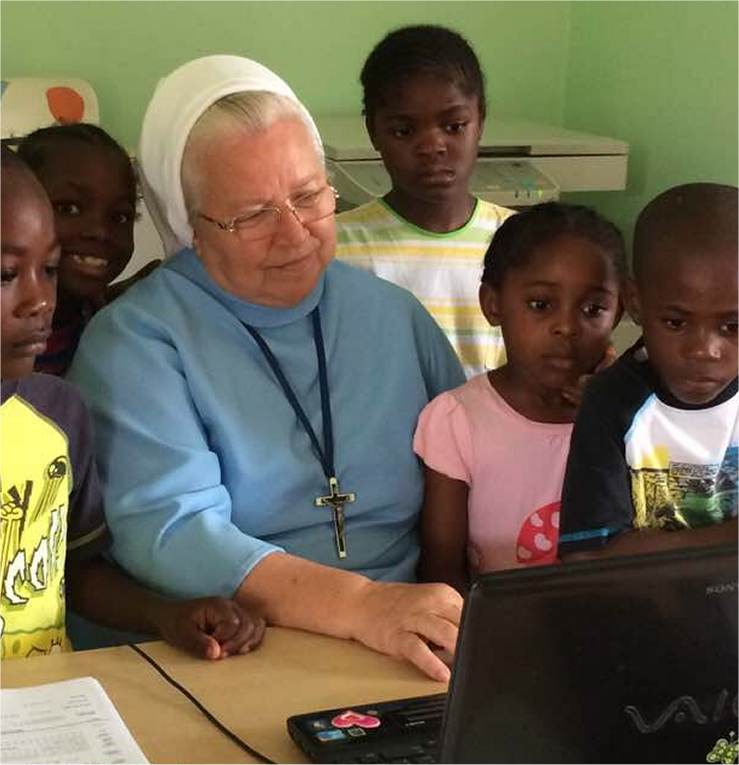 Dear Friends,
Another difficult year has passed, full of challenges and losses, but also successes and joy. I am sure God allows us to face the occasional challenge to test us. But if we stay strong and faithful, rewards come our way.
Many of these rewards come from you, our faithful friends from all over the world. As I keep saying, we are very grateful, and can only hope that the Good Lord above will reward you, because I down here below cannot.
Thank you so very much for all your donations and regular monthly contributions for our children. Much of the money, is always used for school fees and other school-related expenses.... Read more...
Donations
Cash, parcel, donations should be issued in the name of Kasisi Orphanage
Financial donations to Kasisi Children's Home should be done through Electronic/ International Transfers and not cheques. Please always email Sister Mariola for further instructions and clarifications.
Lend a Hand
Kasisi Children's Home urgently needs computers; black school shoes – any size; school bags – any type or colour; Baby formula – NAN 1, 2 & 3; washing powder; bathing soap; pampers (diapers); blankets; and, toys.
Please visit Our Monthly Expenses for details.
Testimonials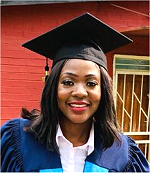 Once You Enter, You Will Never Be the Same - Elizabeth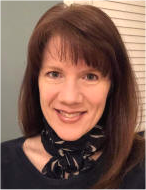 More testimonials & feature articles
Reflections from the Webmaster
Our Latest News
Bank of Zambia lends a hand
The staff of the Finance Department at the Bank of Zambia brought a very generous donation of pampers, milk and other items for our babies. The money collected came from their private resources.
We are very grateful for their continuous help and friendship.
The Ginwallas - Keeping the promise
Mr. Ginwalla (left photo) has been helping our Kasisi family for more than 50 years. At the end of his earthly journey, he asked his children (right photo) to continue his work of service to Kasisi children.

The children have kept the promise given to their great father and grandfather. We are honored to be part of this beautiful and noble family.

May God bless them and reward them for everything they do for us.
Thank you Cargo Management & Logistics Ltd
Cargo Management & Logistics Ltd (CML) is the company that helps us greatly throughout the year, but Christmas is also special. Mr John Mumba and his co-workers brought all these things and in addition we got a very big cake which was shared among all the children.
Just before Christmas CML brought also a big television set for our children. Since many years they have also been paying yearly subscription for DSTV for us.
We are very grateful to CML for their kindness and support.
Christmas lunch at The Quorum, Lusaka
We would like to express our deep gratitude to the Management of The Quorum for inviting 100 of our children to their beautiful restaurant for Christmas lunch. The joy of our children was really great and they will treasure the memories of this wonderful day for a very long time.
Thank you The Quorum and God bless you.
View video in our Photo Gallery
Express Diagnostics Services lends a hand
Mr Rustamjon Musaev, owner of Express Diagnostics Services, kindly answered our request for screening most of our workers as well as some children. His mobile laboratory together with medical staff came to Kasisi and performed all the required procedures.

We are very grateful to Mr. Musaev for his great help.
Amos is our new nurse

We are blessed with this young man who started working at our home as registered nurse/midwife. Amos is a very hard working person with heart filled with love for our children. In his free time he helps children with studies.
Christmas at Kasisi
View our Christmas at Kasisi video in our Photo Gallery.
Our end year in Livingstone
Just after Christmas 12 girls together with sr Mariola went to Livingstone. It has become a tradition for us to take some children every year to this beautiful tourist destination so they could see how beautiful our country is and learn about the history of Zambia.
Visit our Photo Gallery to Share the girls' experience.
Last updated
Friday February 10, 2023
Kasisi Around the World
Kasisi in the UK
Kasisi Children's Home is officially registered as a charity in the United Kingdom. The registration number is 1114313.
Weblink: http://opencharities.org/charities/1114313

Barclays Bank PLC
Dorking (2)
Account name: Kasisi Orphanage
Account number: 33266923
IBAN: GB09 BARC 2024 0033 2669 23
SWIFTBIC: BARCGB22
SORT CODE: 20-24-00
Contacts
Barbara McKay
Email: bmckay767@gmail.com
Tel: +447767458110
Kasisi in Poland
Visit http://www.fundacjakasisi.pl/


Kasisi in the USA
Friends of Kasisi Children's Home, Inc.
18 Racquet Rd
Jamestown RI 02835
Contact Hugh Balloch at hmballoch@gmail.com.
Kasisi in the Netherlands

Stichting Kasisi
De Gaarde 8
8121BV Olst
Nederland
Tel: 06-54964558
Tel: 0570-564167
info@kasisi.nl
Kasisi now on Amazon

Kasisi is now registered with Smile Amazon. We will get charity donations whenever friends of Kasisi buy through Smile Amazon, once they have named Kasisi as their chosen charity.
Courtesy of Barbara McKay of Kasisi United Kingdom